About us
The Institute of Intellect Blending (IIB) is a Sydney-based college. We are a Registered Training Organisation (RTO), which means the college is regulated by a government department in Australia. IIB is not a large college and so has the ability to focus its efforts on looking after the smaller student cohorts that we enrol. Our programs have been selected to allow us to serve students and to enable learning to occur in a more relaxed, close-knit environment. The college offers two types of courses: Business courses and English courses. We want your learning journey to be as useful as possible and so have included information under the Student Services tab on this website.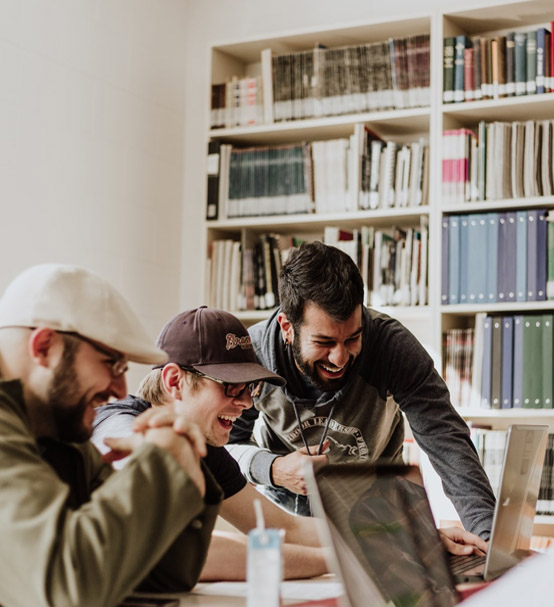 Why IIB?
Staff Capabilities
Students will experience academic staff of a high caliber at IIB Industry Engagement.
Industry Engagement
Our programs are developed in consultation with relevant stakeholders in the industry
Student Centric Teaching
Our academic delivery is focused on the student goals.
Learning Environment
IIB's objective is to provide a conducive learning environment to all its students.
Courses
The college courses are considered generic business courses that cover a variety of topics. The English language courses are selected to allow students to assess and enhance their level of English, which may assist them in the future study.
Course Duration : 72 week
General English

Course Duration : 24 week
IELTS Preparation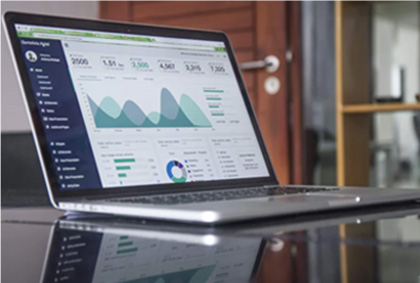 Course Duration : 52 weeks 4 terms.
Advanced Diploma Of Business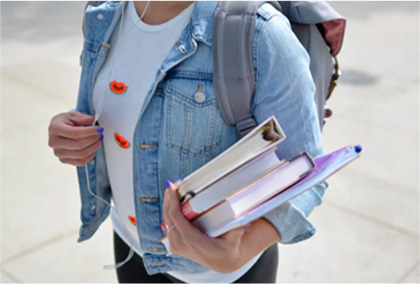 Course Duration : 2 week
Pearson Test Of English Academic

Course Duration : 12 week
English For Academic Purpose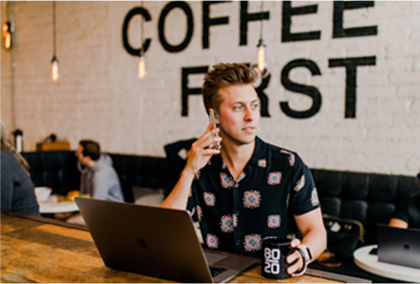 Course Duration : 52 weeks 4 terms.
Diploma Of Business

Our Staff
Our trainers, assessors and teachers are qualified in their respective disciplines and are required by us to maintain regular professional development activities.
David Kannane
ELICOS coordinator, Australia
David comes from Sydney and grew up in Manly and now lives in Five Dock. He taught with the Education Department from 1993 to 2005, and has been teaching ELICOS since then. He has also taught in Thailand and the UK. David studied at Sydney University and really loves teaching. He enjoys learning about different cultures and countries.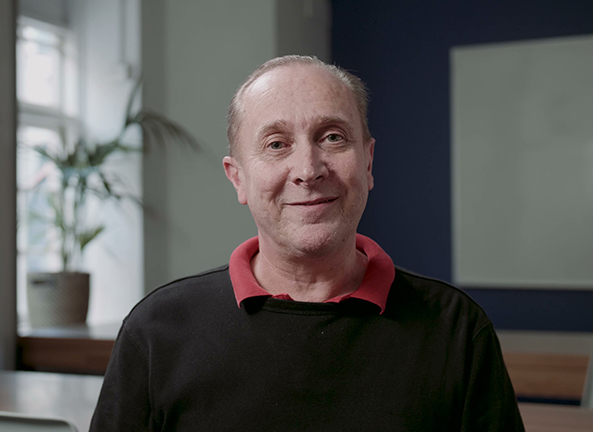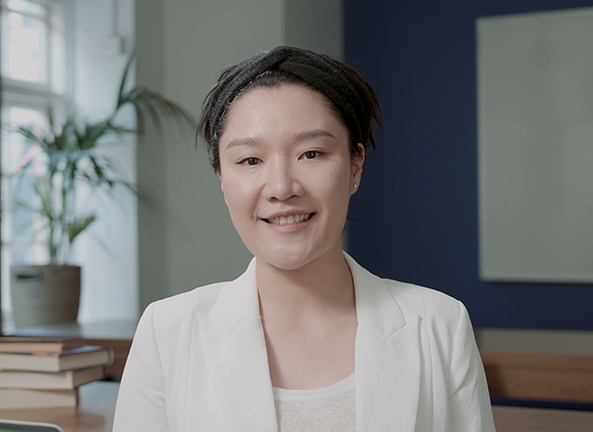 Wei He
Principal, China
Wei has been working in the education industry for the past 3 years in both Higher and Vocational sectors. She feels it is more than just a job for her because she gets to help many international students, the same as when she was helped when she was a student studying in Australia.
Dr Eugene Lim
Campus Manager, Malaysia
He brings to IIB more than 20 years of education experience giving him a good insight into the special pedagogic requirements of students from international backgrounds. Dr. Lim is observed as being a passionate educator who thrives in seeing students progress well in their learning excellence and pragmatic outcomes.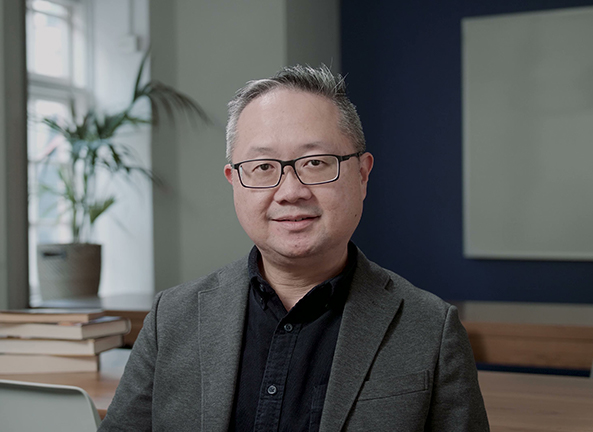 Testimonials
Hey! My name's João, I'm from Brazil IIB helped me to improve my English skills in all aspects, writing, grammar, speaking. That made me feel more confident to speak English and live in another country. I can say that they provide the best student experience and all the support an international student needs to become fluent in English.

Joao Vitor
General English student
Hello my English name is Jessica, I'm studying English course at IIB. I started from a beginner level and barely could introduce myself but it helped me to improve my English skills a lot and now I have more confidence to speak English
Ren Mengmeng
General English student
IIB exerted every effort to make sure that my training was completed, keeping in mind my goals. Getting in touch with IIB was one of the best decisions and I am going to choose IIB once again for further assistance when I study English for academic purposes.

David Castellanos
IELTS student